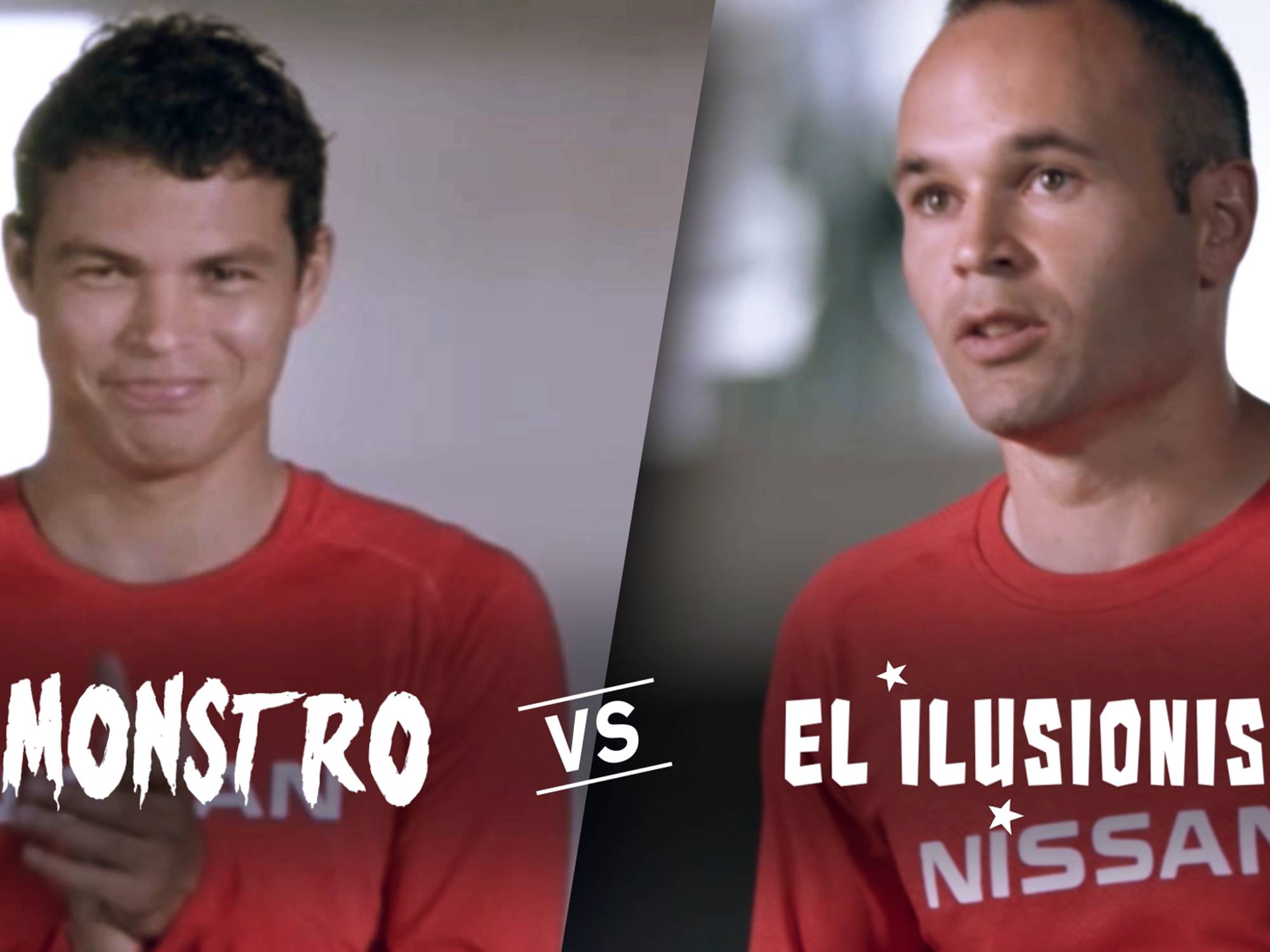 Nissan Iniesta vs Silva
This Viral Campaign produced for Nissan, was commissioned by Kingsday Amsterdam. Featuring an animated playoff between Thiago "Monstro" Silva and Andrés "el Iusionista" Iniesta. The project required 2 animated concepts done in two different animation styles.
---
The animated video for Thiago Silva >
---
The animated video forAndrés Iniesta >
The Result
With final statistics of over a million views and more than 50 000 likes – Andrés Iniesta's facebook post certainly made this a viral hit.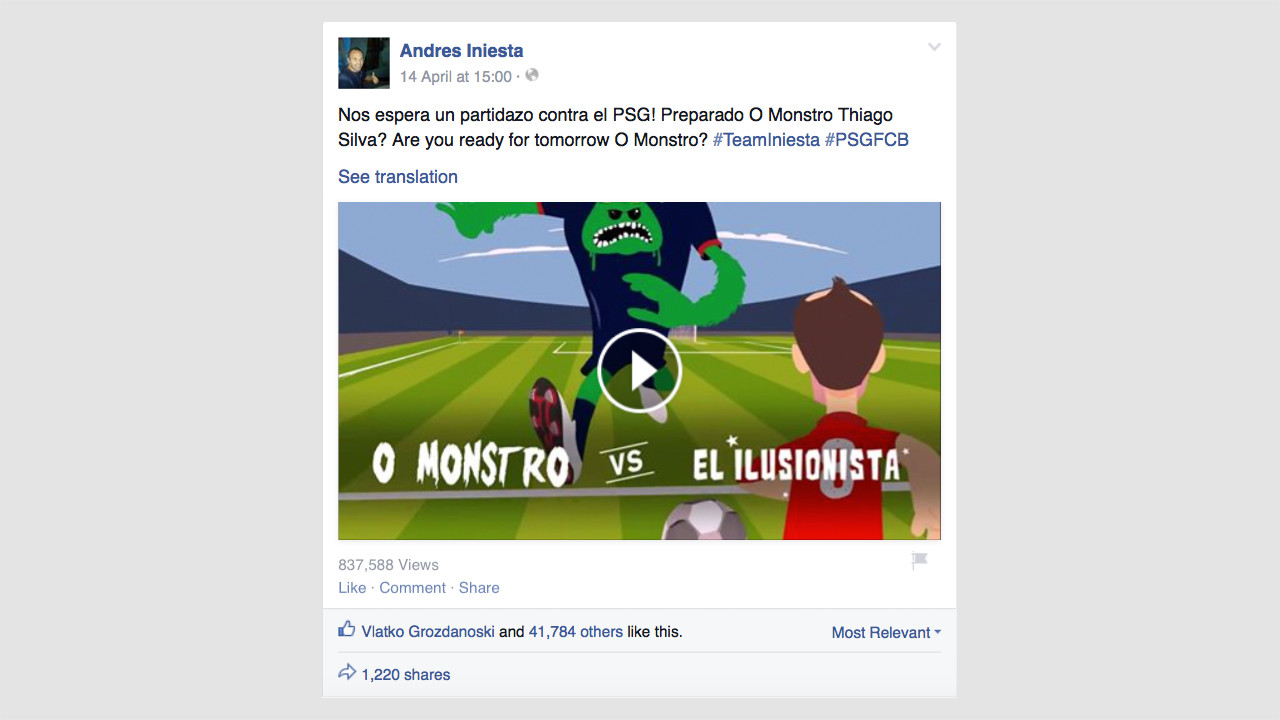 Client
Nissan (Agency Kingsday)